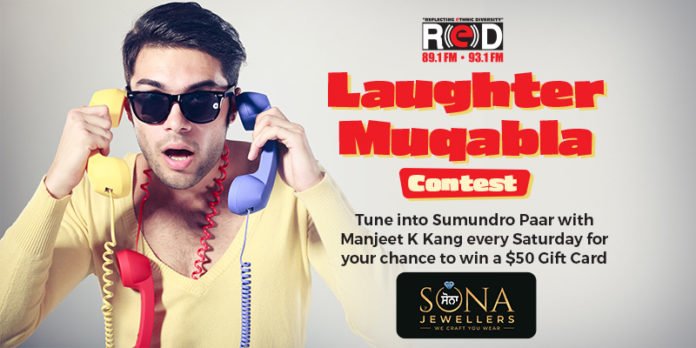 Tune into Sumundro Paar with Manjeet K Kang every Saturday for your chance to win a $50 Gift Card
How can you win?
Manjeet Kang will ask you to comment on a funny topic and the caller who is voted the "funniest caller" will win
Sponsored by: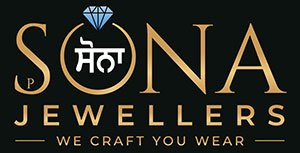 ---
Full Contest Rules:
No Purchase Necessary
Contest is open to all persons residing in British Columbia who have reached the age of Majority (19)
Contest will only be played on-air each Saturday starring April 24th, 2021
The RED FM host will ask you to call in between 6:30-7pm with a funny comment. The top three callers will be chosen by the host and then listeners will have a chance to text in either 1,2, or 3 for who they think was the funniest caller. Whichever caller gets the most votes will win a $50 gift card.
Listeners can text the on-air number at 604-591-9311
RED FM is not responsible for any charges incurred from a cell phone provider during the contest.
Value of Prize: $50
Correct answers will only be accepted via text message and not through any other service eg) WhatsApp, Instagram, Facebook, Twitter etc.
Only one correct text message will be accepted, those found texting more than once will be disqualified.
Grand Prize winners can only win one prize every 60 days, or else they will be disqualified.
Prizes are not negotiable
Only one person per household can enter for the contest
Red FM reserves the right to use contestant's names, images and recorded media in any format for our own purposes indefinitely.
Red FM is not responsible for any technical problems incurred during the course of the contest by the contestant, Red FM, sponsors or any participants.
Contest rules may be subject to change at any time exclusively by Red FM.