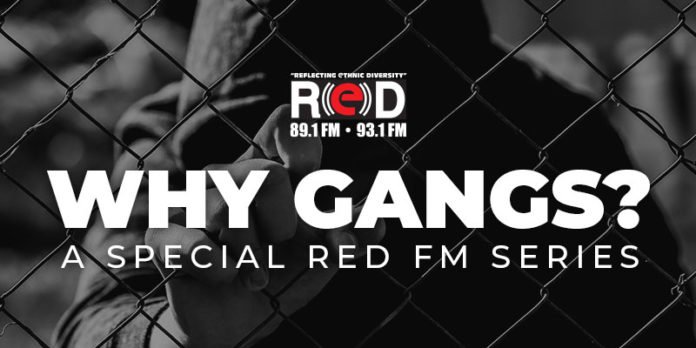 The issue of gangs is not limited to the South Asian community, but it's also concerning that South Asian youngsters are getting more attracted to the gang lifestyle. Are parents to be blamed? What role does the system and law enforcement agency play? Are there enough in-language resources available? An effort to find answers to these pressing questions in a special RED FM series "Why Gangs" every Thursday in The Evening Show with Harpreet Singh.
---
Episode 11
You can't avail the resources if you don't know them!
"Surrey Crime Prevention Programs mark 95% success rate in helping your kid steer away from gangs"- Karen Reid Sidhu, Executive Director of Surrey Crime Prevention.
---
Episode 10
Bringing the help to you
Harpreet Singh talks with spokespersons of Yo Bro Yo Girl Youth Initiative, Sukh Shergill and Ikjot Sandhu, and Brian Aasebo from City of Surrey about the Gang Intervention initiatives, resources and programs introduced by the respective organizations to eliminate gangsterism.
---
Episode 9
What is an elementary step towards helping a gangster get out of gangs?
SACRO (South Asian Community Resource Office) is one of the examples of how community's collaboration with law enforcements is contributing to Gang Interventions. Manpreet Sarai from SACRO shares their efficient practices which have helped many individuals to exit gang-life.
---
Episode 8
What makes a gangster a gangster?
Not every teen choses to be a gangster for money and power. Sgt. Jag Khosa answers: why does all help fail to manage gangsterism?
---
Episode 7
A captivating story of an ex-gangster Farooque Syed
Hear from Farooque Syed how he turned his life around.
---
Episode 6
Initiatives to keep kids away form criminal life
Kal Dosanjh joins Harpreet Singh in series-"Why Gangs?" to talk about resources available for gang prevention.
---
Episode 5
Are schools well aware of readily available drugs in school premises and still doing nothing about it?
Harpreet Singh brings this assertion by parents across Rob Rai, Director of School & Community Connections for the Surrey School District and Gurpreet Thind, School Trustee as they discuss schools' prevention and education efforts in the light of gang affiliated youth.
---
Episode 4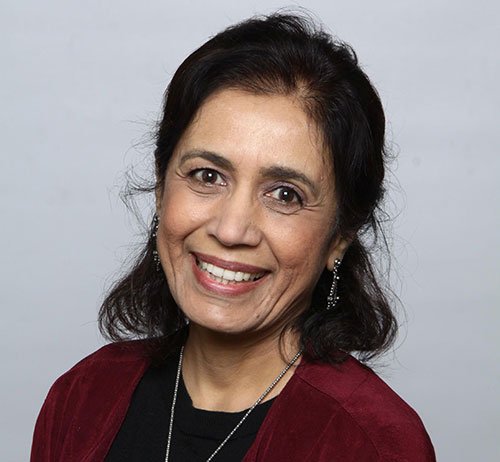 Pull factors that draw youth into gangs.
Know the first sign that your child is at-risk of going in for gangs from Gira Bhatt, a Psychology Professor at KPU, in conversation with Harpreet Singh.
---
Episode 3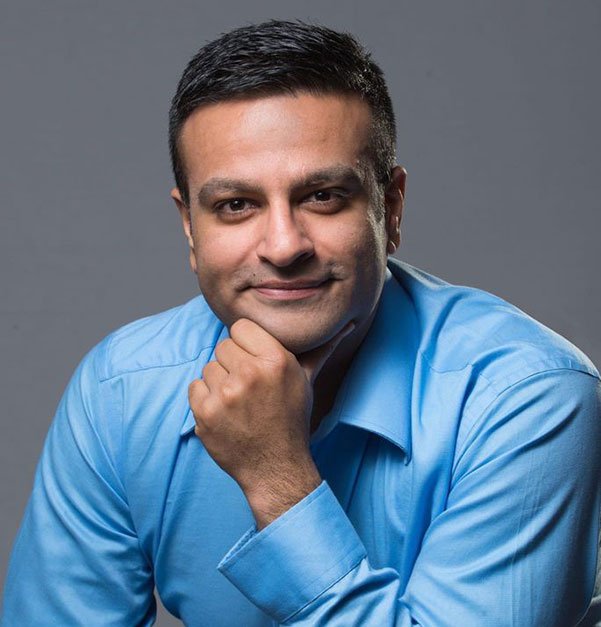 Myths and Realities of Gang-life.
"Gang-life is nothing like you imagine", says reformed gangster, Shenan Charanai. Hear from him, how he got himself in-and-out of the gangs.
---
Episode 2
A father's struggle of saving his sons from gang life.
With no recourse, Surrey father Gurpreet Toor whose sons are involved in drug trade says, "It's for the best that his (elder) son is in jail; at least he's alive."
---
Episode 1
"I could have prevented my son from joining gangs."
Parent, child, or system-Who's failing whom? Harpreet Singh talks with a father on how his son got into gangs.