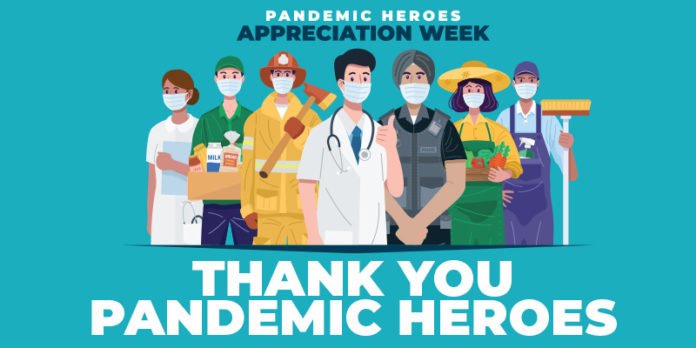 Pandemic is still here
Dr. Sandeep Deol is an Internal Medicine specialist at Rockyview Hospital Calgary. He led the COVID-19 teams during the pandemic.
People wear different hats, I wore a different turban everyday to match different roles at the frontline
Ameek Singh, a Brampton-based health care practioner and Registered Nurse shares the challenges and responsibilities of working as a nurse during the peak of COVID-19 pandemic in the region of Peel. Singh also recently volunteered as a health care professional at the Ukraine-Poland border and shares his experiences of the frontline of the Ukraine crisis.