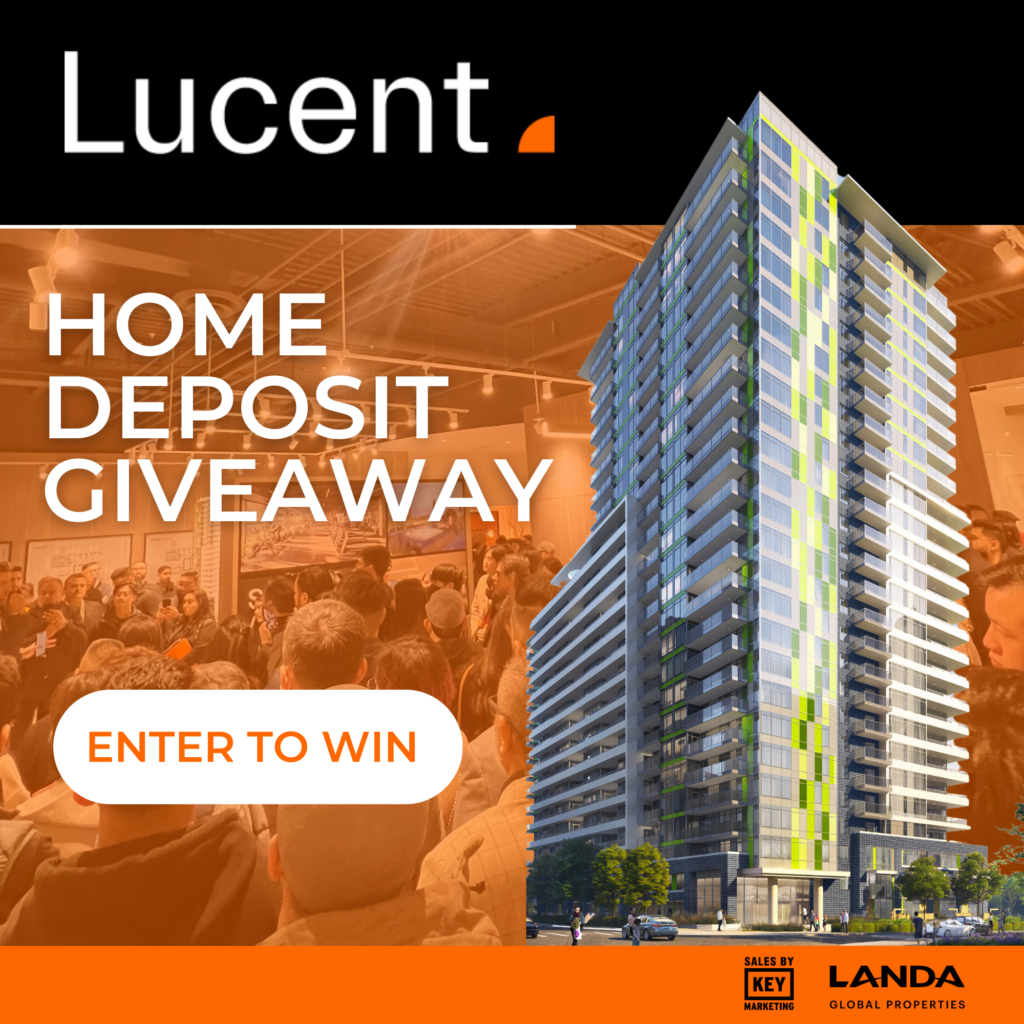 Landa Global Properties proudly presents "the Lucent Home Deposit Giveaway Contest"
One lucky winner will win a free 15% deposit on a Lucent home with a zero-down payment.
Become a Lucent homeowner today without paying a dime until 2026.
With Lucent's Home Deposit Giveaway Contest, you can own real estate today.
For contest rules and how to enter visit lucentgiveaway.com. Contest ends April 25.
This is too good to pass up. Enter now!
The contest ends on April 25, 2023, at 11:59 PM PT