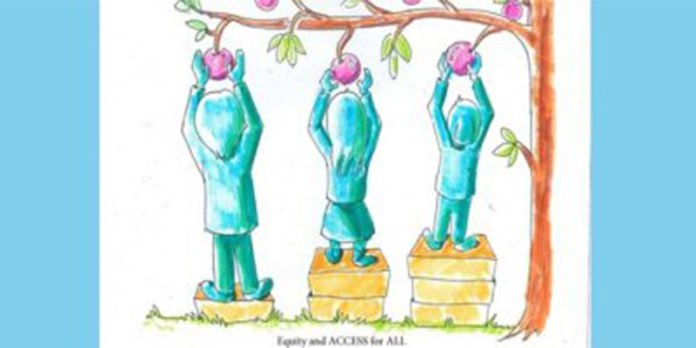 The ACCESS Festival, a free community arts festival, presents the first annual "ACCESSability" Parade on Saturday June 4 in downtown Vancouver. Join us at Emery Barnes Park at 12 noon for performances by Jim Byrnes and more. Gather for the parade at 2:30 PM leaving the park and process along Granville Street to the Vancouver Art Gallery for more performances.
The ACCESS Festival opens May 23 and runs through June 5 with Art Shows, Cabarets, workshops and special events throughout the Downtown South featuring disabled and equity seeking artists, musicians and community leaders. Help create a large wheelchair parade assembly, decorate wheelchairs, walkers and other mobility devices for the parade, and make banners and placards to celebrate and raise awareness of "ACCESSability". Contact us to run your own wheelchair decoration workshop or join existing workshops.
Presented by the Downtown South Community Association in partnership with Kickstart Disability Arts and financial support from the City of Vancouver, the Province of BC, Wildlife Thrift Store and SPARC BC.
To learn more, link to the ACCESS Festival website at https://gatheringfestival.wordpress.com/ [email protected] 604-257-3856