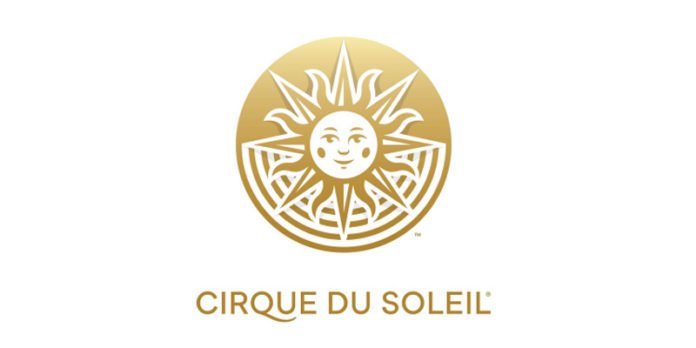 An exclusive performance was filmed to celebrate the return of arts, entertainment and live events
Since March 25, Cirque du Soleil has been celebrating the long-awaited return of its touring shows in Canada with the presentation of Alegría in Vancouver. To artistically express the energy exuded by the restart of arts, entertainment and events in BC, the internationally acclaimed production staged a once-in-a-lifetime performance on a rarely accessed location: the roof of BC Place stadium.
A drone operator and camera crew captured the awe-inspiring performance featuring acrobats of Alegría being tossed into the air, tumbling across the roof, bending their bodies into intricate positions and performing powerful choreography. All of this was set behind a 360 degree view of False Creek and downtown Vancouver featuring BC Place's iconic white-domed roof and the snow-capped mountains of the North Shore. The result is a breathtaking video taking human performance to the top of the city.
"Vancouver has always been very supportive of Cirque du Soleil which is why we chose the city as our first Canadian tour stop after the hiatus caused by the pandemic," said Michael Smith, Artistic Director of Alegría. "Being able to bring happiness and live entertainment to audiences again has truly been a rewarding experience, and this partnership with BC Place has brought it to the next level. What an iconic monument for our acrobats to use as a springboard!"
"Cirque du Soleil always creates a buzz when they come back to Vancouver. And using the roof of BC Place as their newest performance space is an extraordinary way to do that," said Royce Chwin, President & CEO, Destination Vancouver. "The return of arts and cultural events like Alegría are essential for reanimating the city and giving people back the shared experiences that we've all been missing."